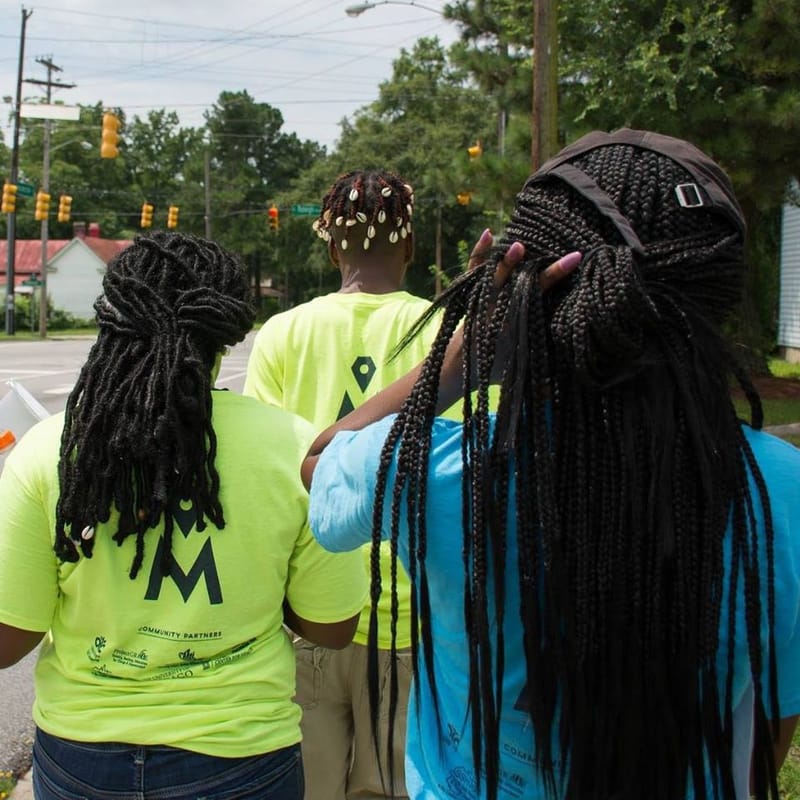 At Project Momentum, we want to build a healthy community.
​We are a non-profit 501c3 organization that was formed in 2005 to assist with the HIV epidemic that was plaguing Nash, Edgecombe, Wilson, and Greene counties.
​Project Momentum was founded on and continues to operate under the basic principle that in order to treat an individual, you have to treat the whole individual; mind, body, and spirit, in order to make a difference.
​The holistic approach to providing services is recognized as being the standard and not the norm for the Project Momentum staff. Although small in size, the impact that Project Momentum had on the HIV/AIDS epidemic was powerful and noteworthy.
​In 2011, Project Momentum shifted the focus of care to address additional needs and services that were deemed urgent and emergent in the community: mental illness and substance abuse.
​With the transition to a state licensed MH/SA organization, our mission was expanded to include being a comprehensive and coordinated care organization whose focus is to provide the highest in client confidentiality while providing immediate crisis support.